House rendering is a type of cover or cladding used to improve the appearance and protection from weathering of the exterior walls. Rendering is available in several colours which can be usedto enhance the appearance value of the house.
Cladding is a contemporary option for improving the look and feel of modern homes. Rendering is a popular choice of cladding because it can be used alongside other materials like wood and stone to create aesthetically pleasing exteriors. Sometimes rendering is only used to enhance the use of wood or stone on an exterior rather than for its functional reasons – there are several functional reasons for using rendering on an exterior. There are many types and applications of render to choose from, rendersystems.com.au have a wide range that will suit your particular need for colour, finish and texture.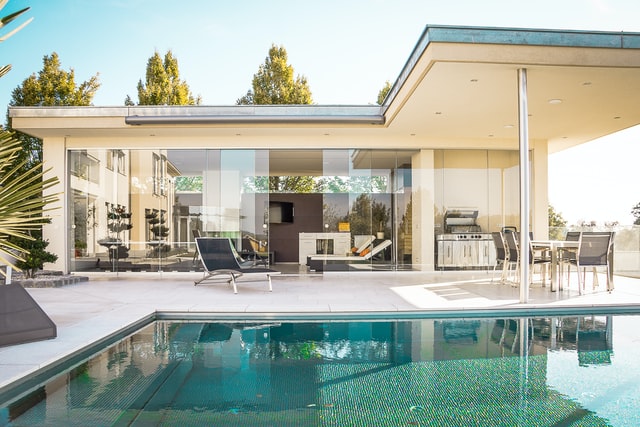 Cement renders: an easy-to-apply and cheaper option compared to other types of renders; it delivers a smooth texture but is susceptible to cracking because of its rigidity. Cement also needs a coat of paint periodically to keep it in good shape. Because the rainwater that gets inside through cracks in the rendering cannot evaporate it seeps inside to cause moisture issues in the structure.
Lime renders:this is a traditional material that has been around for centuries and is used on traditional timber homes or any home that is old and damp. Because lime is breathable it is well suited for older homes that need a render that can expand and contract according to the weather without cracking. Breathability prevents issues due to moisture being trapped within walls. This is why old homes don't do well with cement renderings. Lime is also more expensive than cement and more difficult than cement to apply.A regular lime wash will keep the rendering looking neat and clean.
Silicone renders: the biggest advantage of silicone rendering is its water-repelling quality. They are low maintenance and resistant to cracks owing to their breathability. The lightweight smooth surface allows dirt to be washed away by rain.
Monocouche renders: the need to paint is taken out of this rendering type making it low maintenance because it is a cement-based render with colour pigments. It is similar to lime rendering in terms of flexibility and can be applied on most surfaces.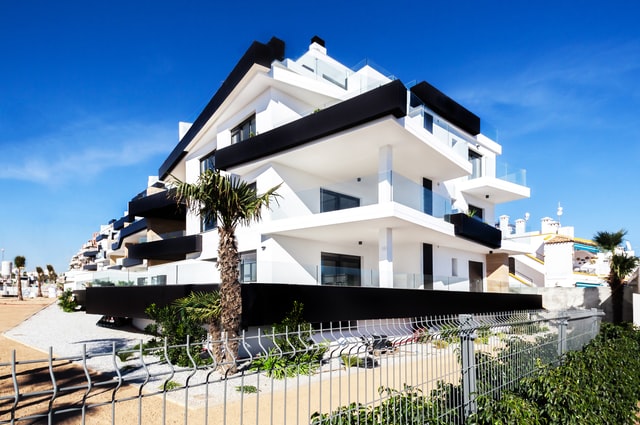 Acrylic renders: as the name suggests the rendering has a resin mixed in to make it flexible and water repellant but is among the least breathable renders. Acrylic renders are available in a range of colours making their use value high.
Cork-based render: this is a fairly new type of rendering and is environmentally friendly compared to other renderings available. Its durability comes from its flexibility and low maintenance requirements. Cork rendering is used in beachside homes because it is resistant to sea spray and salty air.
Covering homes in more than one material is gaining popularity because of the enhancement of aesthetic appeal. Rendering together with wood or stone is especially popular.